Happy weekend!
Just a quick email to say that it's a week to go until the Backstrap Weaving Workshop! There's still a few spaces left, so if you're interested, treat yourself! (or someone else wink wink)
Make Town, Saturday 11th Feb, 11:00am-2:30pm
What to expect:
Meet new people
Learn how to set up a backstrap loom for tapestry weaving from scratch
Learn how the backstrap loom relies on your body to work
Learn some basic tapestry stitches
Learn how to finish your work
There's also a chance to buy my Loom Kits at a discounted price if you would like to take yours home with you.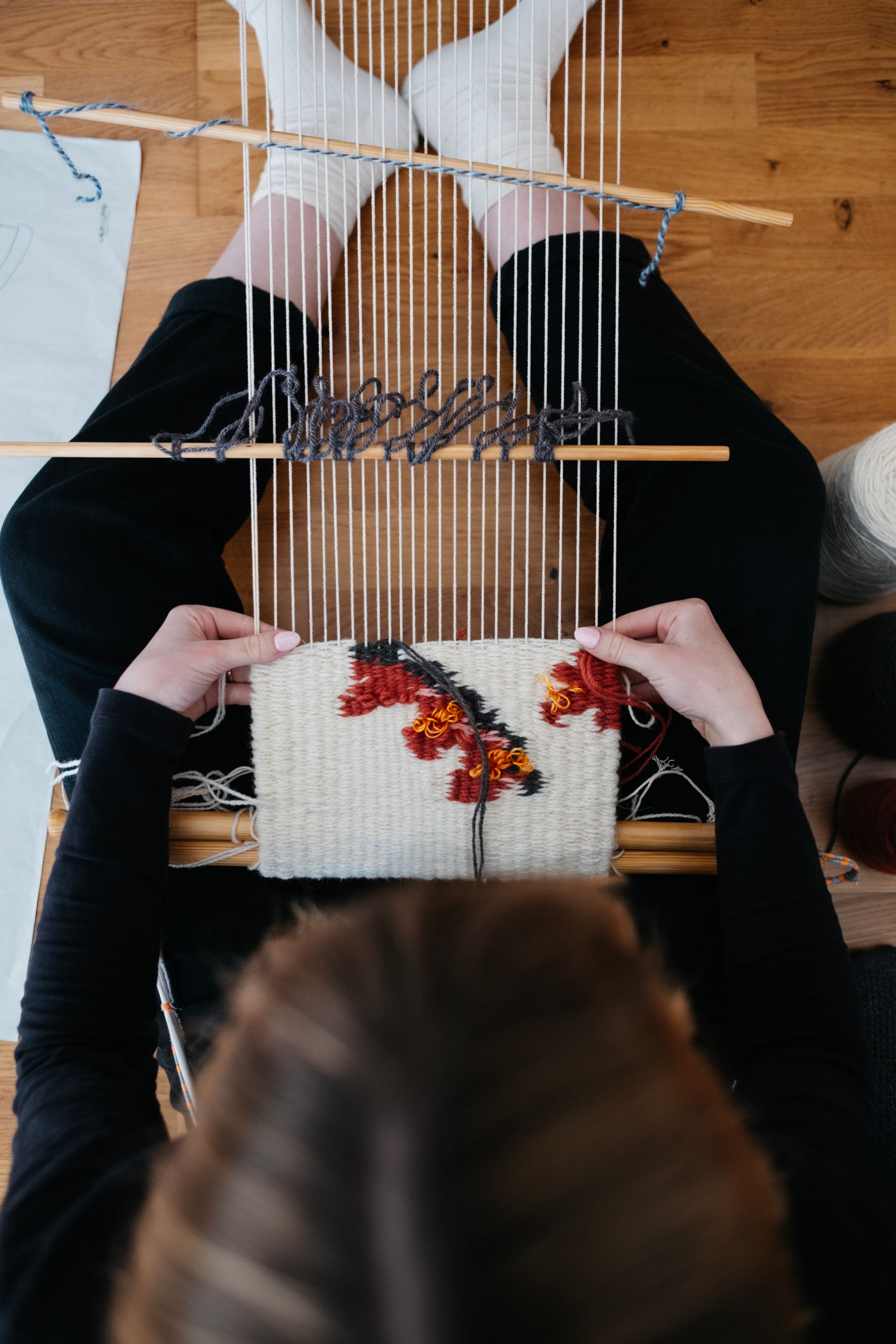 Which brings me to...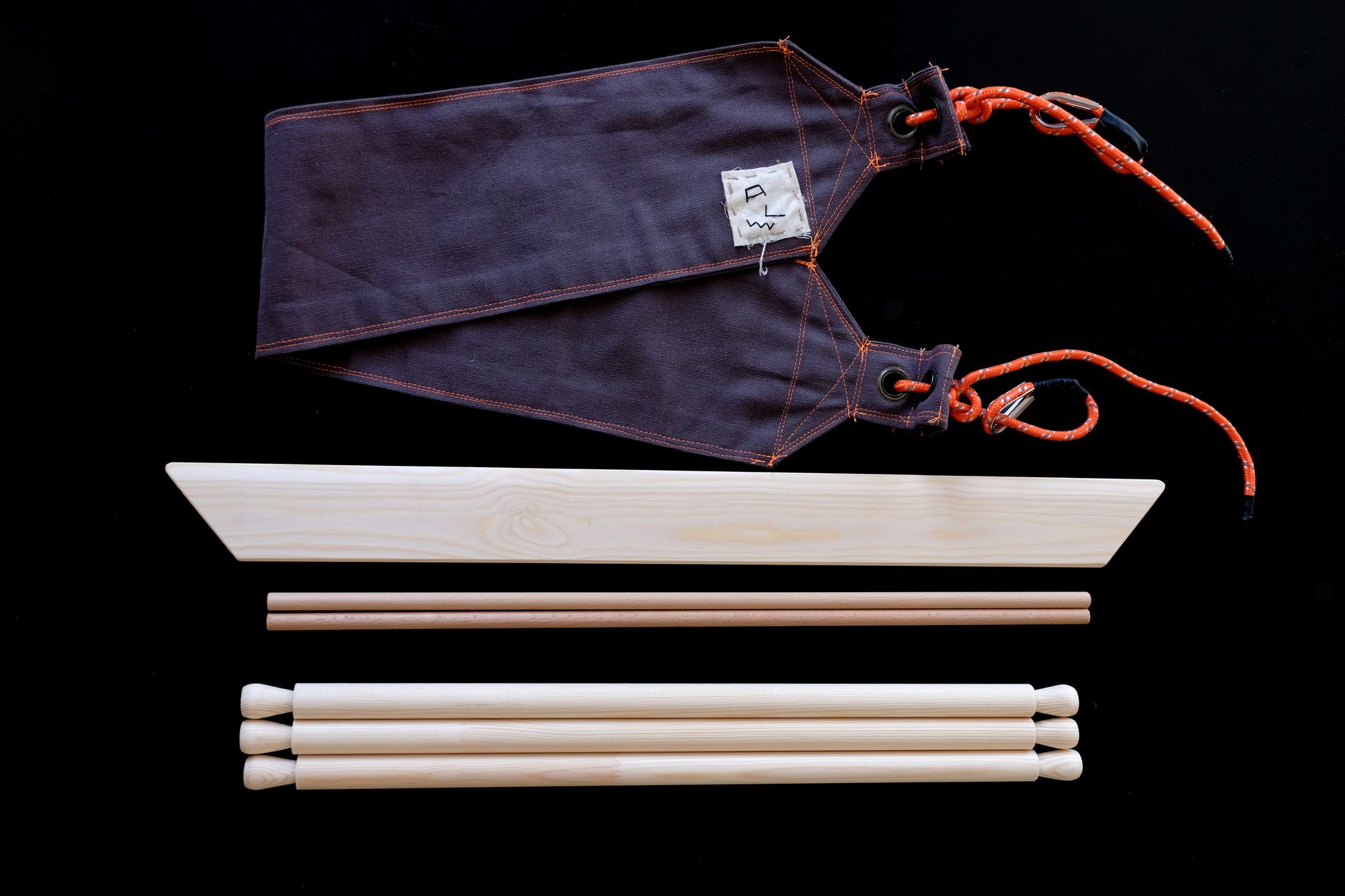 Backstrap Loom Kit
BUY HERE
BACKSTRAP LOOM KITS ARE LIVE!
The Loom Kits are now available to buy in my shop. Each Loom Kit consists of a weaving sword, three beams, two shed/heddle sticks and a backstrap.
I'm currently developing Backstrap Loom teaching videos where I adapt this ancient way of weaving to tapestry weaving. When purchasing this Loom Kit, you will have lifetime access to these videos. You will be emailed when they're ready!
I hope you enjoy it.
I'll be back next week with some more writing on what I'm currently working on.
Until then!
Alex