Hey all,
Hope you're having a great weekend so far!
I've just spent the morning eating croissants and trying to find basic t-shirts (all my t-shirts suck a bit at the moment!). I'm now resisting the urge to play on the Nintendo Switch and instead get drawing and weaving!
Just to let you know, I'll be holding a Backstrap Weaving Workshop on Saturday the 16th of September with Yiran from YiCrafts.
The workshop will run from 11am-4pm with a break for lunch.
YICRAFTS, 60 Neasden Ln, London, NW10 2UW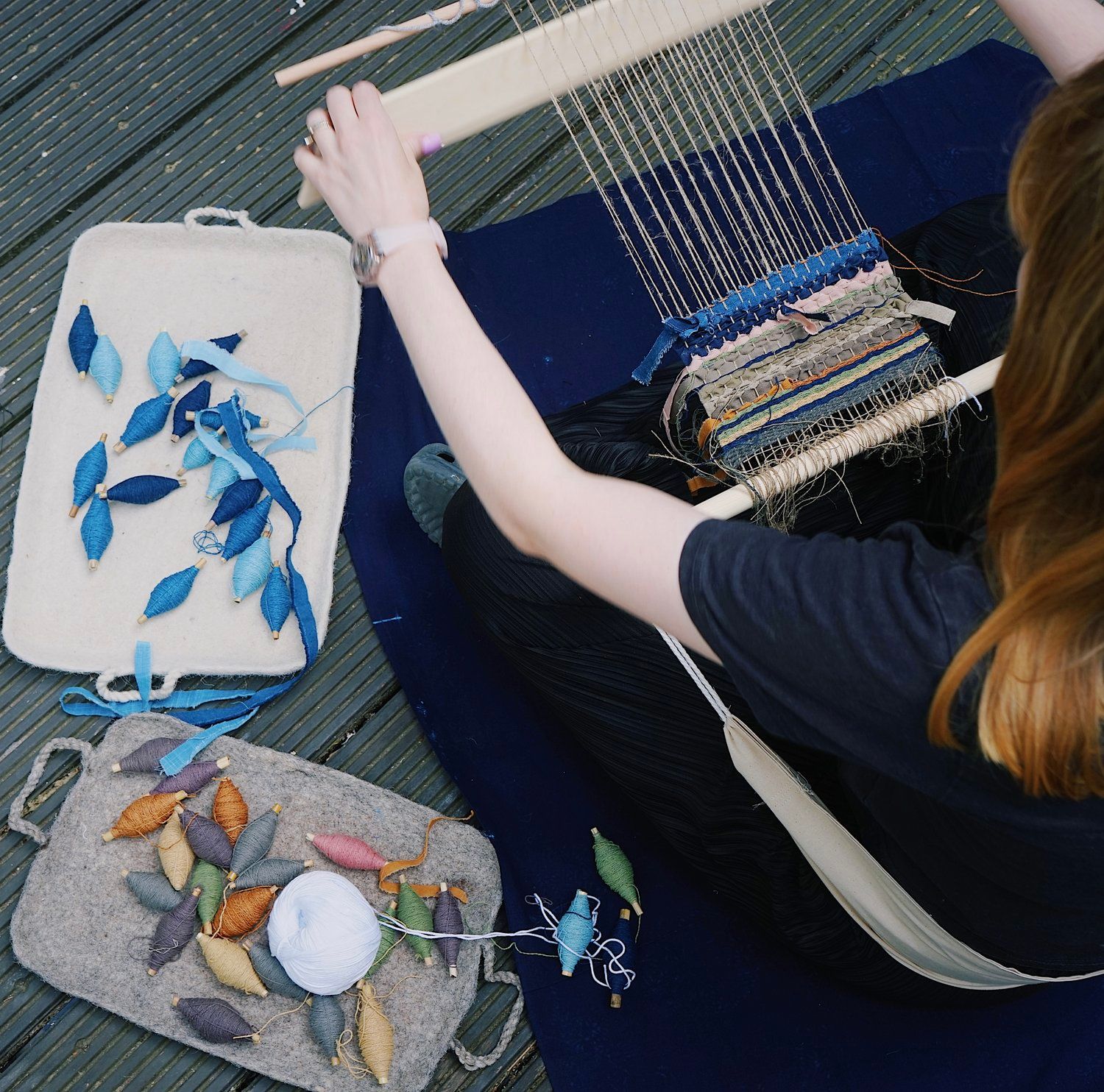 It's open to all levels of weaving! You'll learn how to set up a backstrap loom, how to balance it on your body, and also how to weave basic tapestry stitches.
It's always a fabulous time. Every time I hold one of these workshops, it's a chance to meet new people and have a good natter, and of course learn some new skills.
And all of this for £95!
You'll also get a chance to buy one of my handcarved backstrap looms made by Gareth from Nottingham for discounted price of £80.
Would love to see you there if you're around. And if you know anyone who would like to come, I would appreciate it if you forwarded the details onto them!
Until next time!
Alex x