I had a realisation this morning that I'm off to Poland for Christmas on Monday! Time indeed goes quickly! Can't wait to celebrate Polish Christmas Eve ("Wigilia") with my family with carp, pickled fish, 80s salads, pierogi and of course our family signature chocolate vodka.
Christmas orders
This only means one thing: the last post day will be tomorrow, so get your orders in at the end of today (Friday) to make sure you get your woven piece in time for Christmas! Because of Royal Mail strikes, I'll be using DPD. If you live in London, we can arrange local delivery over the weekend as well.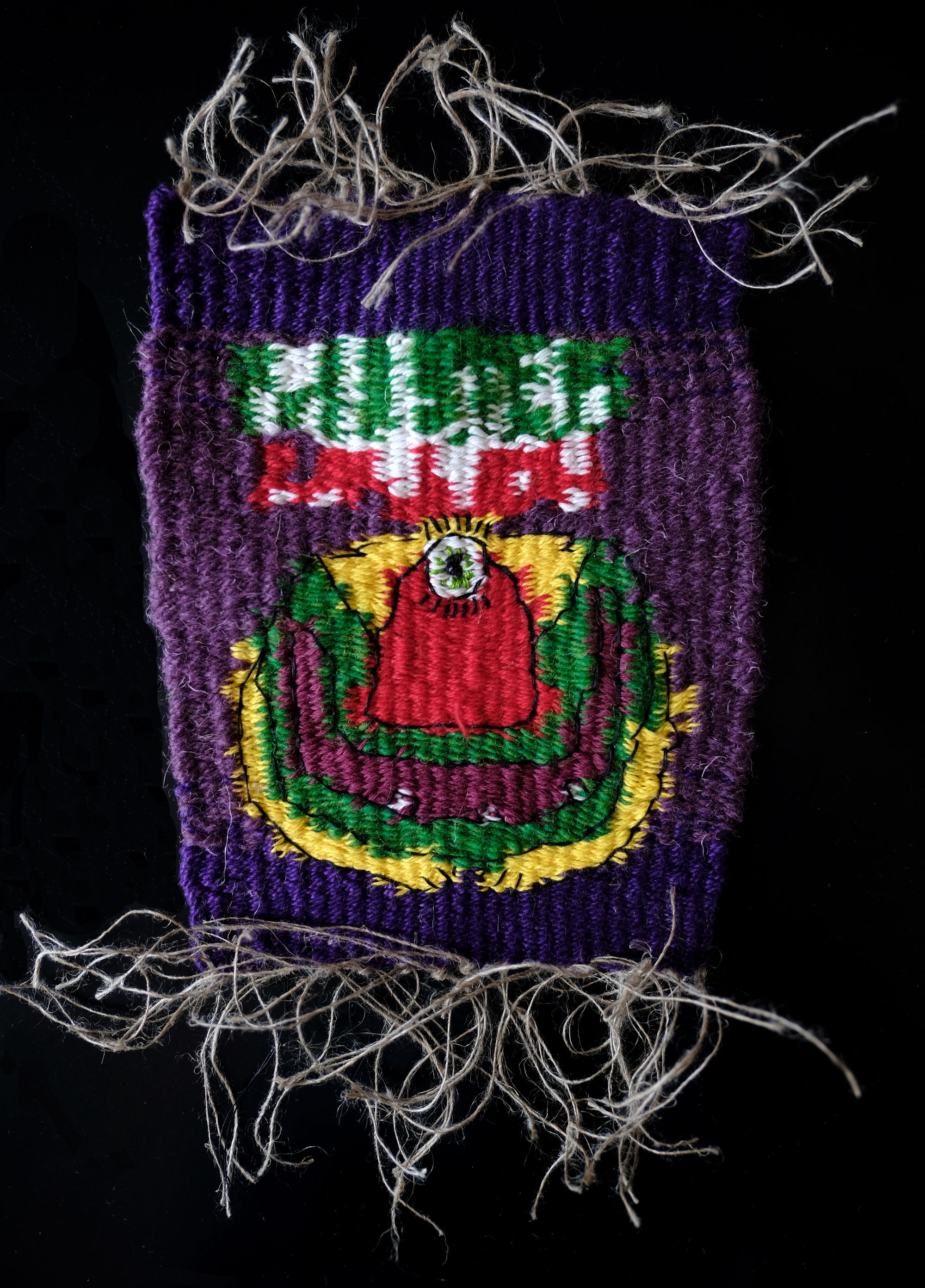 Monster Munch
SHOP HERE ->
Hackney Bridge Christmas Market
Which brings me to: I'll be at the Hackney Bridge Christmas Market this weekend with Made by Tottenham. The CRISPS collection is going on tour! If you want to buy a CRISPS piece and not worry about postage, this is for you! Plus you can enjoy some Christmas vibes, mulled wine and good food.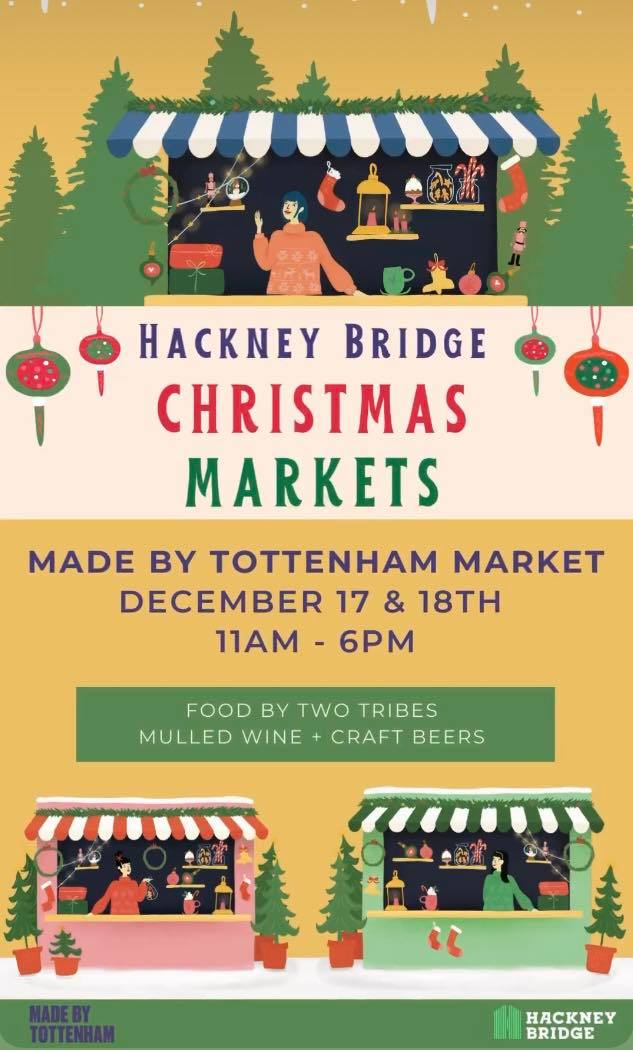 SATURDAY 17th DECEMBER
SUNDAY 18th DECEMBER
11am - 6pm
Hackney Bridge, Units 1-28 Echo Building, London, E15 2SJ
What will be on sale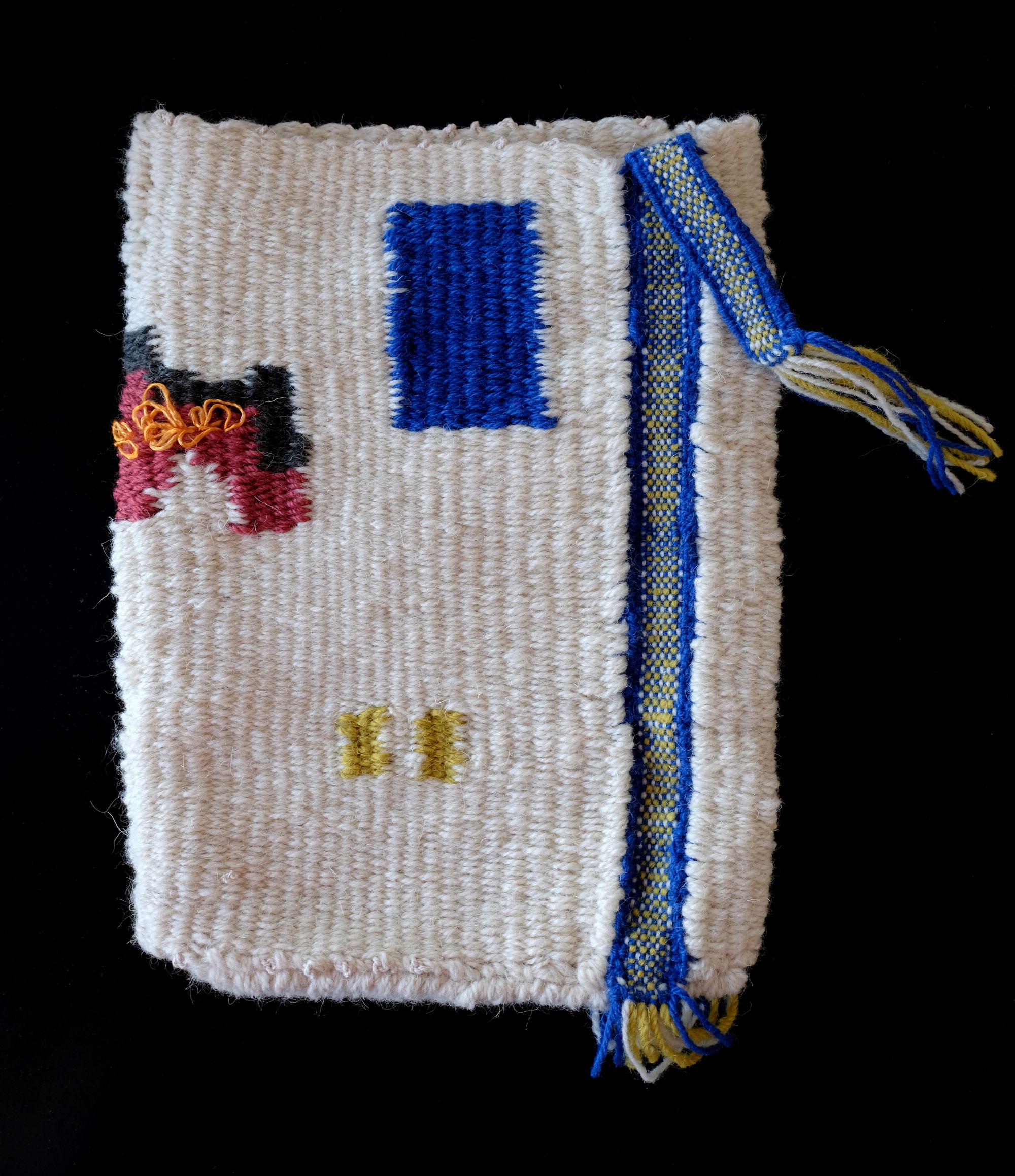 Samples
I had a big weaving organisation session in the past couple of weeks, and found some sample pieces that I was working on earlier this year that I thought some of you might enjoy. They're all wonky and full of character.
If you're interested in any of these, reply to my email or come along to the market! I'm pricing them between £35-£50 each. Anything that I won't sell, I will upload onto my shop for you to browse post-Christmas.
Backstrap Weaving Workshop
Come and join me at Make Town in Hackney in London on Saturday the 11th of February! Open to all levels. £85 per person with an option of purchasing a backstrap loom for a discounted price £85 (usually £120).
I'll be teaching you
Structure of the backstrap loom and how it works
Setting up your loom from scratch for tapestry weaving
Learning how to operate the loom and how it works with the movement of your body
Some basic stitching, like weft interlocking
And many other tips & tricks
It'll be ace.
That's all for now! I'll be back with an email to round up the year with some of my reflections and ideas for next year. Catch you then!
As always, thanks for reading and supporting my lil studio.
Alex x